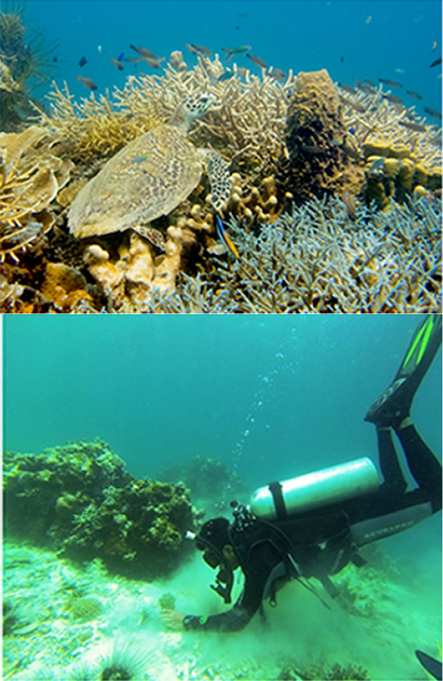 Malampaya Foundation Inc. (MFI) a social arm of the Malampaya Joint Venture partners won at the Environmental Social Governance ESG Awards 2022 Unicepta last November 9, 2022 for "Best ESG Campaign or Case Study to Prevent or Reduce marine Pollution".
The ESG Awards showcase the best ESG performance in line with the United Nation's 17 Sustainable Development Goals. One of the 17 sustainable development goal is Goal # 14: Life Below Water. The entry titled "Protecting the center of the center of the world's marine biodiversity through community-based marine conservation programs" bested others in this category. This award recognizes successful campaigns or case studies where an organization has either prevented or reduced marine pollution. According to the judges, "this piece of work showcases the need to preserve biodiversity and illustrates the importance of communication in an effective ESG strategy."
The foundation's main thrust is to empower people through capacity building and provision of tools to enable productivity, social and economic development and marine biodiversity conservation in the impact and operating zones of the Malampaya Deepwater Gas-to-Power undertaking. Focusing on North Palawan and the Verde Island Passage (VIP) Marine Corridor where Malampaya assets operate, MFI works with coastal communities and local governments in the establishment and proper management of marine protected areas (MPAs), conduct rehabilitation of coastal ecosystems, implement education campaigns, capacitate resource users, form effective partnerships and provide essential infrastructure to help recover biological productivity of marine ecosystems in the different program sites.