The Malampaya Foundation Inc., (MFI) the Malampaya JV's social development arm established in 2005, has several projects aimed at empowering people through capacity building and provision of tools to enable productivity, social and economic development, and conservation of the environment. Here are some of their successful projects.
BEST of the BEST
MFI recognized that one of the greatest challenges of poverty was the lack of a proper training or education. To address and empower qualified residents of host communities, MFI-BEST or Bridging Employment through Skills Training was founded in 2007. BEST provides character formation and professional training in employable industrial trade skills such as welding, scaffolding, pipefitting, piping insulation and electrical installation maintenance, to interested out of school youths and under-employed men and women in Batangas, Oriental Mindoro and Palawan. Some of the scholars of the program have gone on to actually work for the Malampaya phase 3 project in the Keppel Batangas Shipyard.
MFI-BEST operates in partnership with: the Technical Education and Skills Training Authority (TESDA); the Atlantic Gulf and Pacific Company (AG&P); the Keppel Batangas Shipyard; the Batangas Manpower and Training Center (BMTC); the Concept Institute for Career Enhancement inc.; BAGMET Training Center, and; the Baco Technical Vocational School – BTVS – in Oriental Mindoro.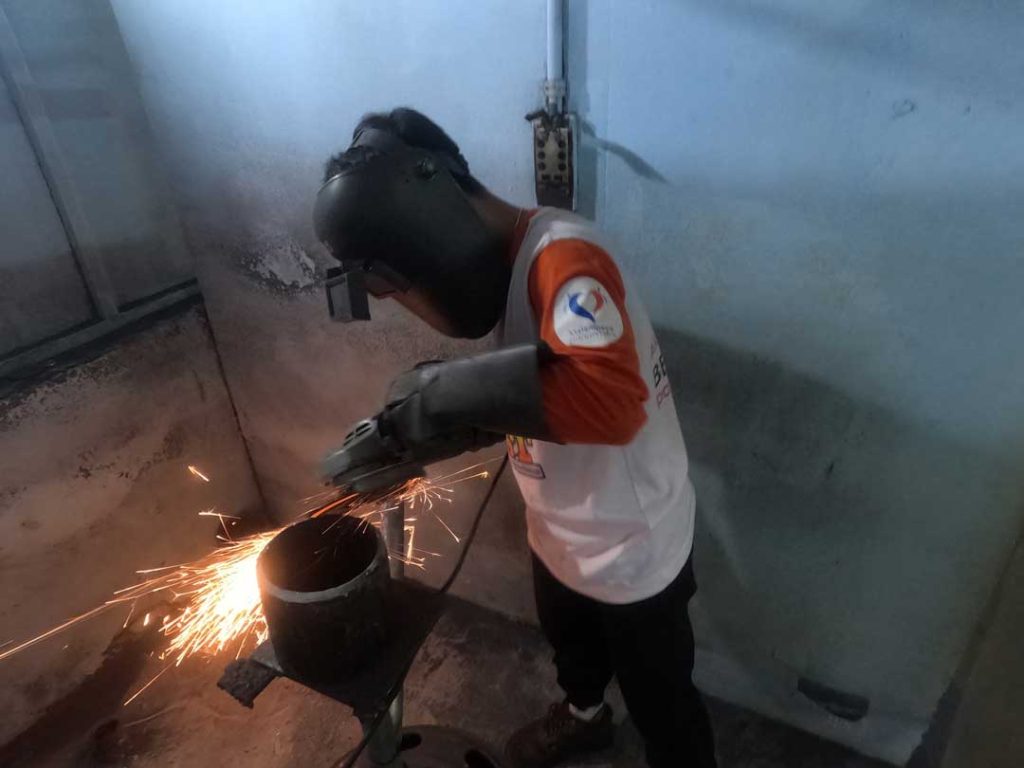 As of April, 2023, BEST has capacitated 11, 371 men and women in our Malampaya impact areas/operating zones.
GANDA ng MFI
While MFI Best sought to teach globally employable skills and values to Out-of-School-Youth, Project GANDA, sought to empower women for self-employment or create their own micro-businesses. Project GANDA stands for Galing at Negosyo Dulot ay Asenso (Excellence in Business for Progress). Established in 2012, Project GANDA taught single women and housewives' capacity-building skills such as personal grooming, culinary arts, food processing sewing and even product development – among others. Project GANDA has been successful in creating some level of socio-economic improvement in the lives of the participants by providing supplemental income. (You may want to mention SIKAP which is the male counterpart of GANDA)
FACILITIES FOR GROWTH (project below refers to conservation enterprise)
MFI recognized that there would arise a need for a venue for community income generating projects spurred by projects like BEST and GANDA. So, in 2014, MFI partnered with the Provincial Agricultural Office of Puerto Galera (PAGO) and the Samahang Pangkabuhayan ng Taga Dulangan (SPTD) – an association formed to champion coastal resource management, and steward a 17.8-hectare Marine Protected Area (MPA) – to create the SPTD Conservation Enterprise Facilities. The 3rd MFI-SPTD Conservation Enterprise Facility was opened on July, 2022, and; today these facilities produce food products such as Coco Jam, Rosemary Jam, Bagoong, Nipa Vinegar, Bottle Wild Honey, chili garlic sauce and other food products. 10% of net profits from the sale of these products, is allocated as a conservation fund in support of the SPTD's MPAs.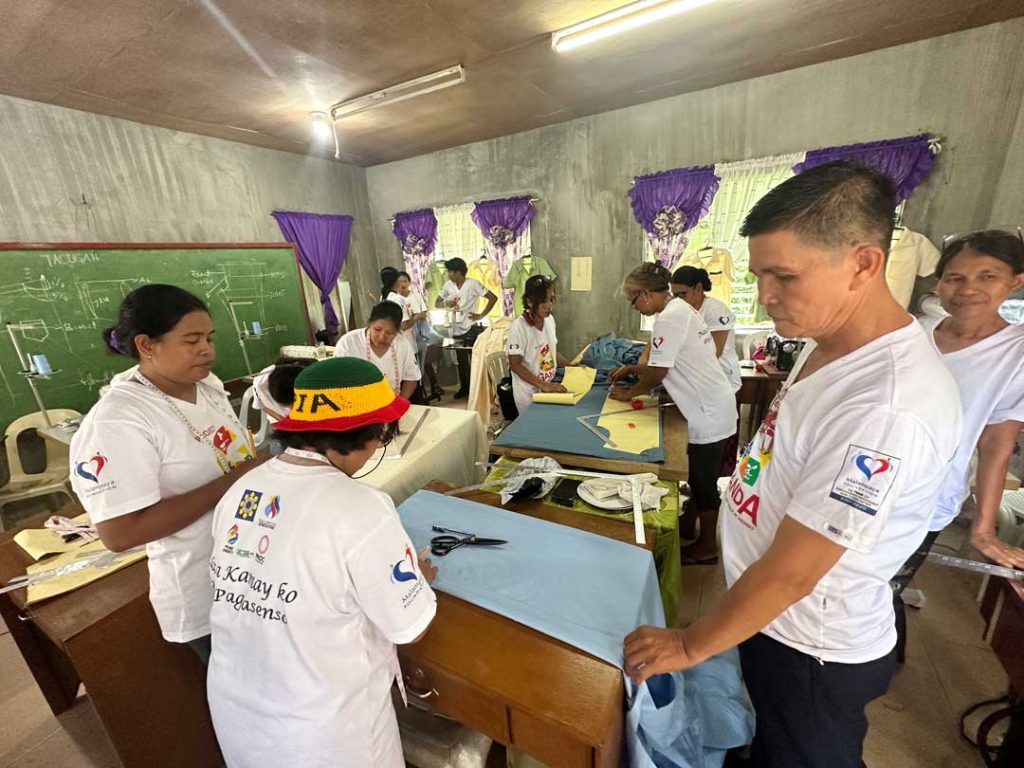 For more information, or to support any of the MFI projects, please visit www.malampayafoundation.org