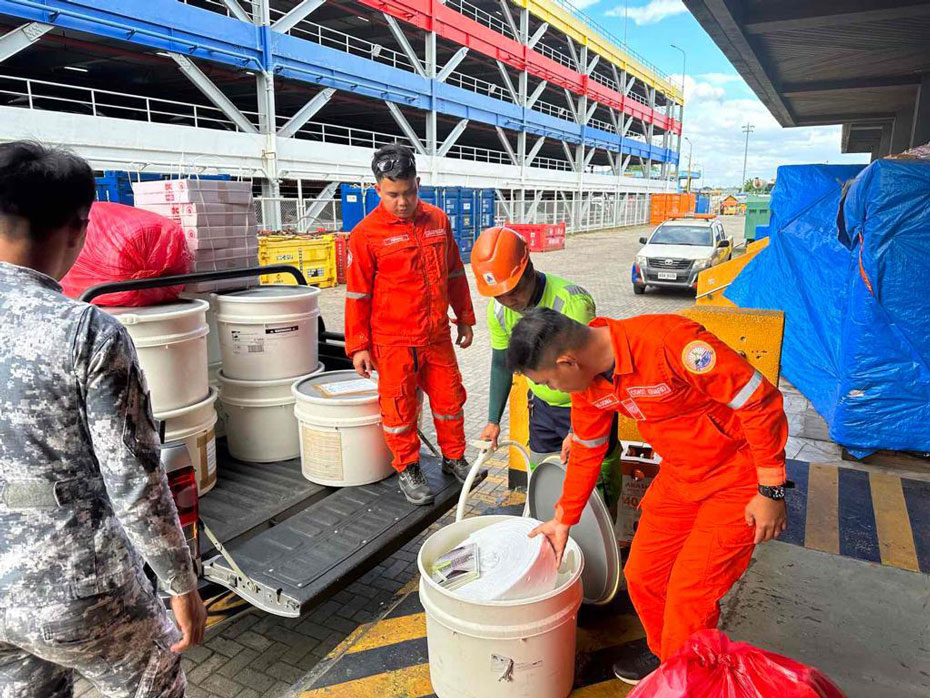 Prime Energy Resources Development B.V. (Prime Energy), along with its consortium partners UC38 LLC and PNOC Exploration Corporation, continues to provide support to the Philippine Coast Guard Marine Environment Protection Command (PCG-MEPCOM) for its ongoing Mindoro oil spill recovery efforts.
Thus far, Prime Energy has turned over spill kits, oil absorbent pads, masks, half-face respirators, drums, tote tanks, rags and gloves to PCG-MEPCOM. The company, which supplies natural gas to power plants in Luzon, is also preparing urgent provisions for logistics and materials support that would help community-level cleanup activities in conservation sites.
"As a company, we focus on safety and foster a culture of respect for the communities we serve. Through the two foundations (Malampaya Foundation and Mindoro Biodiversity Conservation Foundation Inc.), we aim to provide our expertise and resources to help minimize the impact of this unfortunate incident on the environment and affected residents," says Prime Energy Managing Director Sebastian Quiniones.
Contractors and partners of the company such as CR3 (Thailand) Co Ltd, Reliability and Integrity Management Phils. Inc., Pipetech Industrial Maintenance Services, I & E Industrial Systems Services, AMEC Services Limited, Royal Cargo, Tripon Management Industrial Corp., Baker Hughes Inc., INAEC Aviation Corp., Consolidates Training Systems Inc., Shell Import Facility Tabangao, and Shell Tabangao Refinery Association of HSSE Practitioners have also extended assistance.
The Department of Energy (DOE) also sought help from local petroleum companies to assist PCG's oil spill response. PCG district personnel have acknowledged Prime Energy as one of the first to respond to the call of support.
Coordinated actions among the DENR – Environmental Management Bureau and the Provincial Government of Mindoro and the Municipality of Pola are directed at controlling further damage to marine biodiversity, and minimizing the impact to the health and livelihood of residents in the affected communities.
DENR's Biodiversity Management Bureau earlier said that the Oriental Mindoro oil spill could pose potential risks to locally managed protected areas including seagrass beds, mangroves, and dispersion pathways for spawned fish larvae.
The oil slick has reached Malampaya Foundation's marine protected area in Calima, Pola. The municipality has been declared under state of calamity, banning fishing in the area.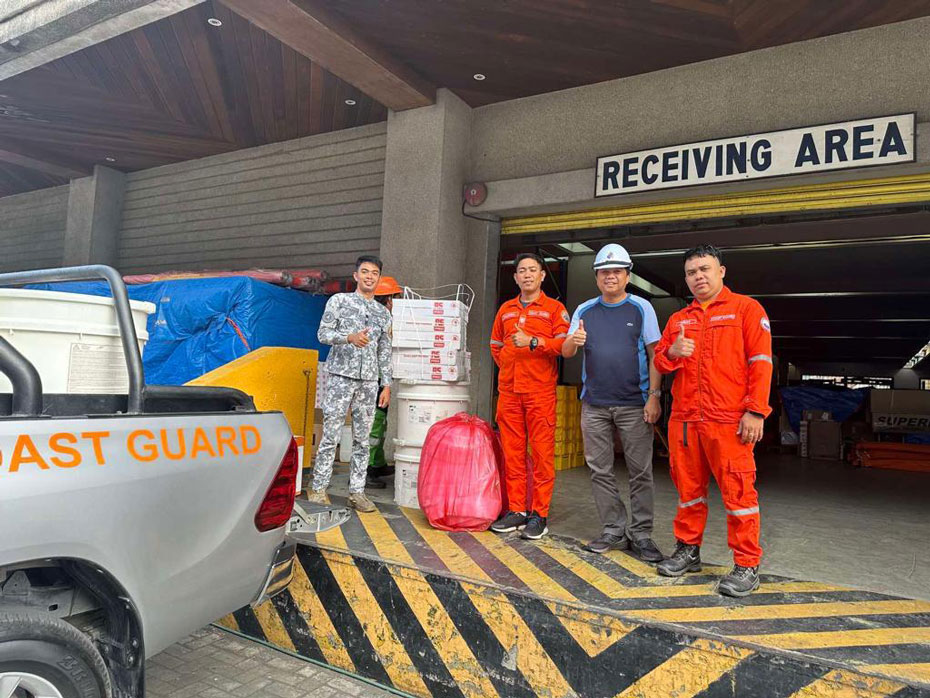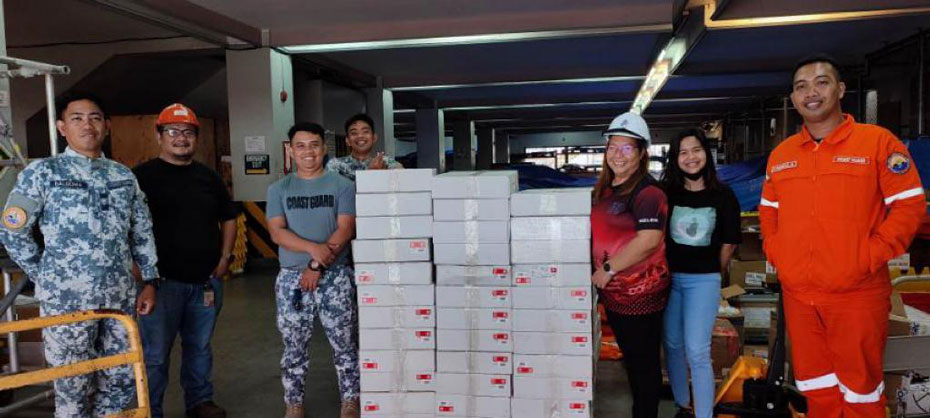 About Prime Energy
Prime Energy Resources Development B.V. (Prime Energy), a subsidiary of Prime Infrastructure Capital Inc., is a natural gas exploration and development company. It owns the 45-percent operating interest in Service Contract 38, or the Malampaya deep water gas-to-power project, supplying 20 percent of Luzon's electricity requirements.
In its two decades of operation, the Malampaya project supported the Philippines' energy security, generating significant revenues for the local government amounting to US$13 billion or over PHP1 trillion and made significant contributions to stakeholder communities through sustainable social and environmental programs.
For more information, please visit malampaya.com.