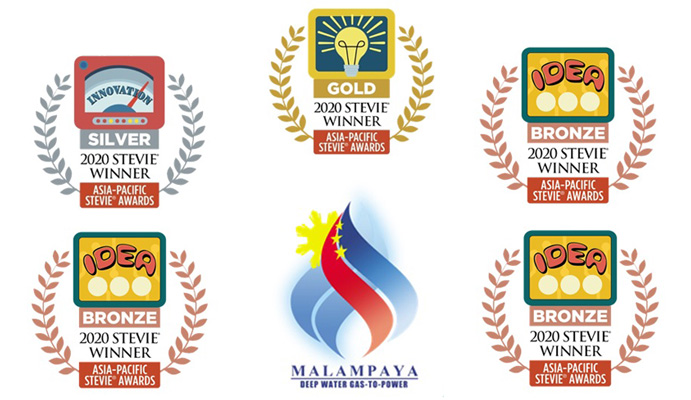 Shell Philippines Exploration B.V. (SPEX) won five Stevie Awards for exemplar leadership behavior, successful execution of Scheduled Maintenance Shutdown 2019, successful IEC to support important subsea engineering work, and strategic social performance programs.
The Asia-Pacific Stevie® Awards are an international business awards competition that are open to all organizations in the 29 nations of the Asia-Pacific region. The focus of the awards is on recognizing innovation in all its forms. This year, more than 1,000 entries from across Asia-Pacific region were considered.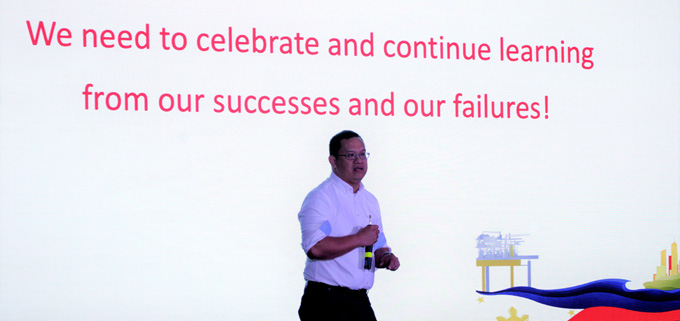 SPEX was recognized with a Gold Stevie for Don Paulino: Making the Future for the Philippine Energy Industry under the Award for Innovative Management. Don Paulino is the current Managing Director of the Malampaya Deepwater Gas-to-Power Project.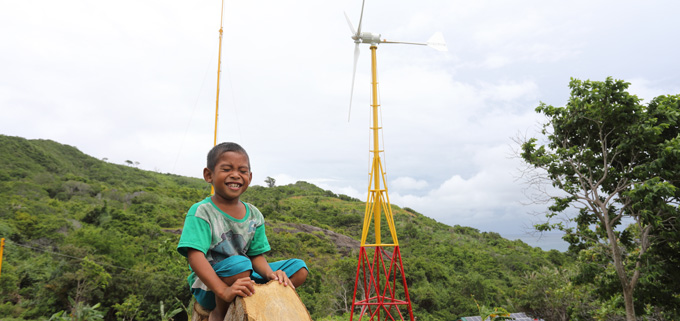 The Shell Access to Energy (A2E) Project received a Silver Stevie under the Award for Innovation in Community Relations or Public Service Communications for uplifting quality of life among Filipinos with access to energy and potable water.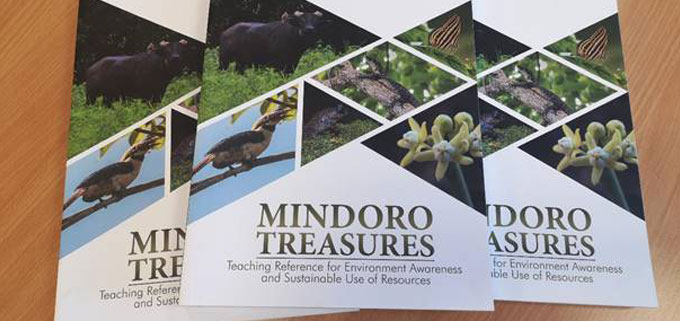 Mindoro Biodiversity Conservation Foundation Inc.'s Mindoro Treasures: Teaching Reference for Environment Awareness and Sustainable Use of Resources won a Bronze Stevie under the Award for Innovation in Non-Profit/NGO category.Mindoro Treasures is a sourcebook designed to integrate the conservation of Mindoro's biodiversity into the formal curriculum. It was expected to serve as a supplement to the Foundation's programs that doubled as a stand-alone guide.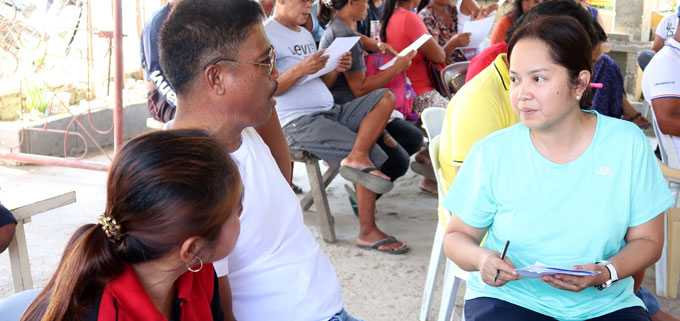 A Bronze Stevie was given to Connecting with Mindoro Communities: An Effective IEC Campaign to Support Subsea Work for the Malampaya Natural Gas Project. The IEC helped SPEX further strengthened its efforts to be a good neighbour to these communities by increasing awareness and educating them on the importance of the subsea work and the value that Malampaya gives to the country.
Malampaya's successful Scheduled Maintenance Shutdown also received a Bronze Stevie under the category Award for Innovation in Community Relations or Public Service Communications. SPEX coordinated with neighboring communities and local government units to assure them that the maintenance shutdown will be safe and no effect to the health of people in nearby communities.